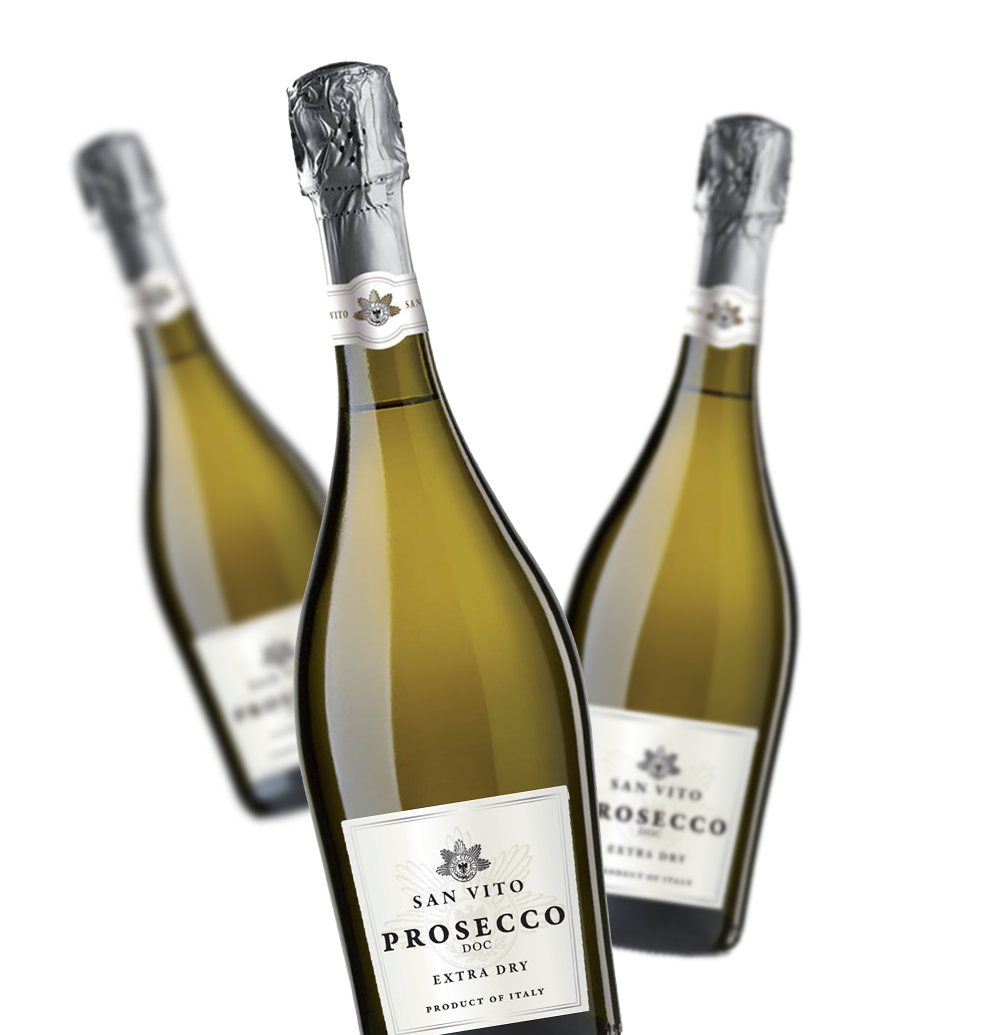 We are a passionate wine company that is dedicated to being enthusiastic, positive, through supporting our creative suppliers, working with our innovative customers.
Our goal has always been to partner with our customers knowing that sharing a common goal is better than trying to enforce one.  We do everything with passion in our blood.  Our goal isnt to be the biggest, our goal is to be the best!
The company was founded in 2013 after a history of working in FMCG companies for the past 10 years.
The goal of our company has always been to partner with people.  Understand businesses we want to work with from both a supplier and customer perspective.  We take pride on our company being different and our long standing relationships are proof we are doing things well!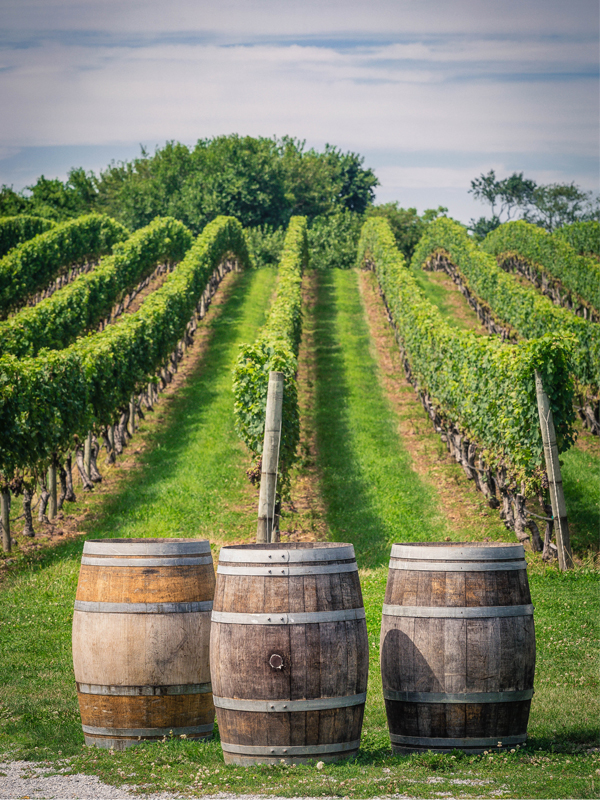 Take a look at our partners Marques del Atrio in Spain producing some of the best Rioja wines for the UK market.
Everything starts somewhere
We recognise everything starts somewhere.  Thats why with every customer, every producer, and every bottle, we are just as proud as the last one.