Casablanca – Bio Bio – Maipo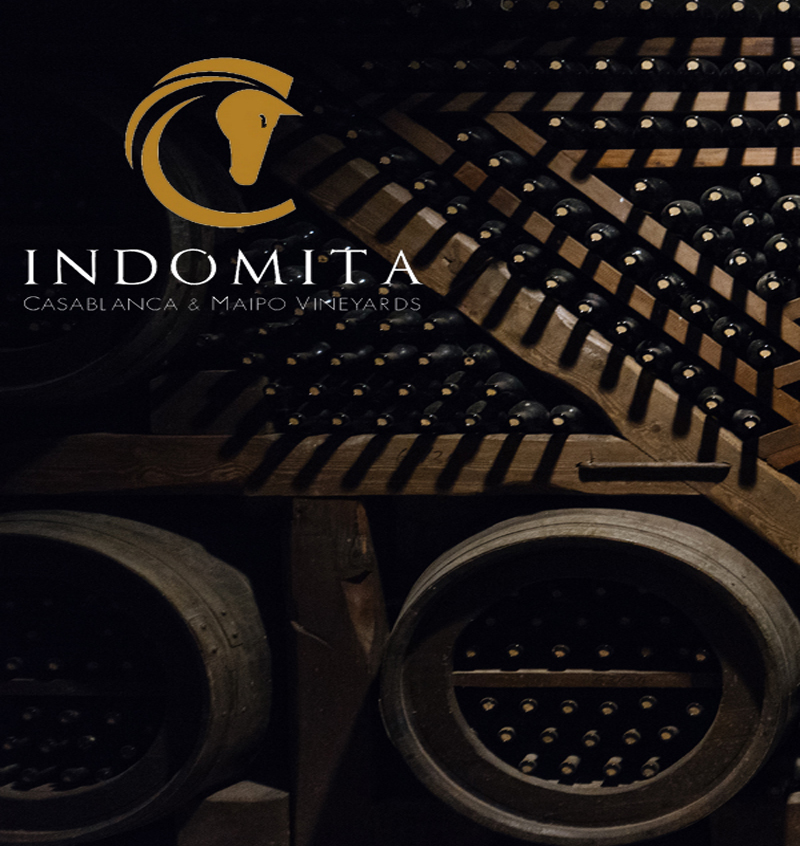 Situated in Casablanca Valley of Chile, the wines of Vina Indomita are among the best of South America.  From the cool climates of Bio Bio, to the tropical tastes of Casablanca, head winemakers Eduardo and Diego blend some of the most aspiring wines to give you a true experience and taste of the chilean culture.
Twice Decanter Trophy Winner!
Winner of Decanter Trophy in 2009 & 2014 for 'Best Red Blend' from Cabernet Sauvignon Gran Reserva.
Leading Chilean Sustainability
Irrigation, bus passes for workers, lighter bottles, reduced packaging..  Carbon neutral he will come.
Growing in the UK, we are partnering with one of the best and fastest growing top 5 wineries from Chile in the UK!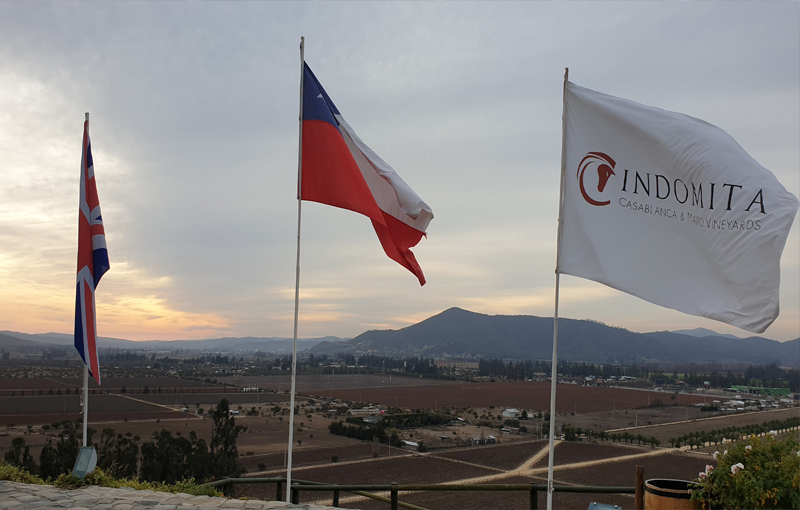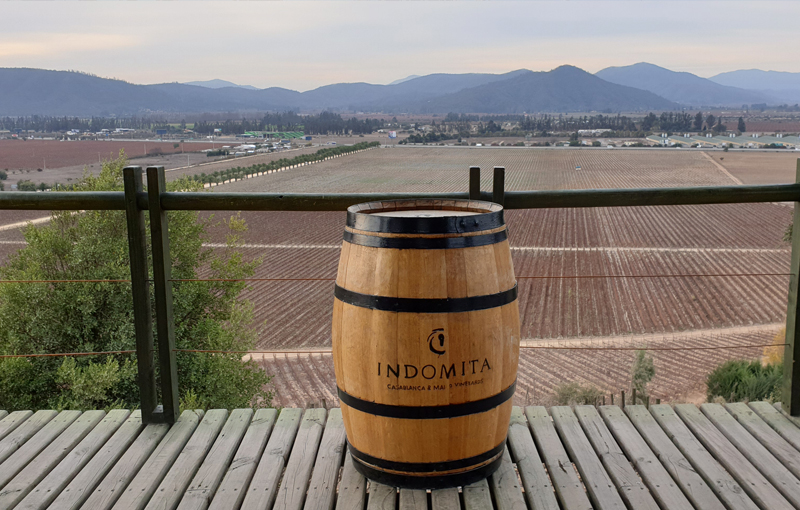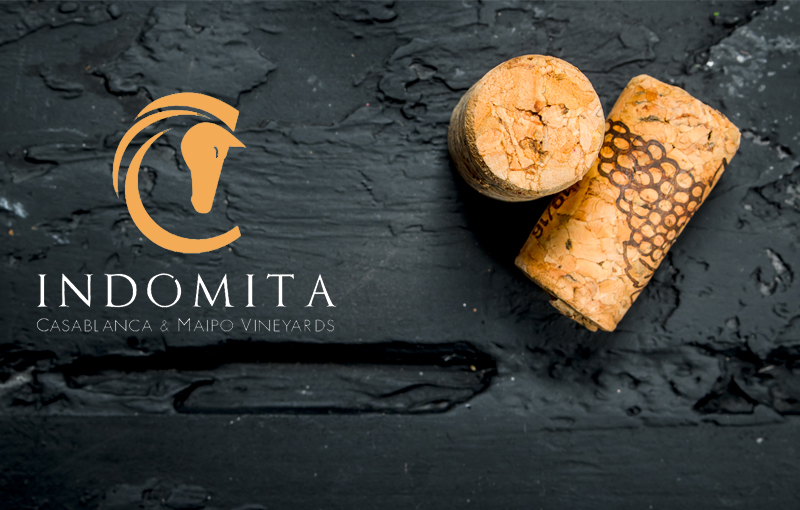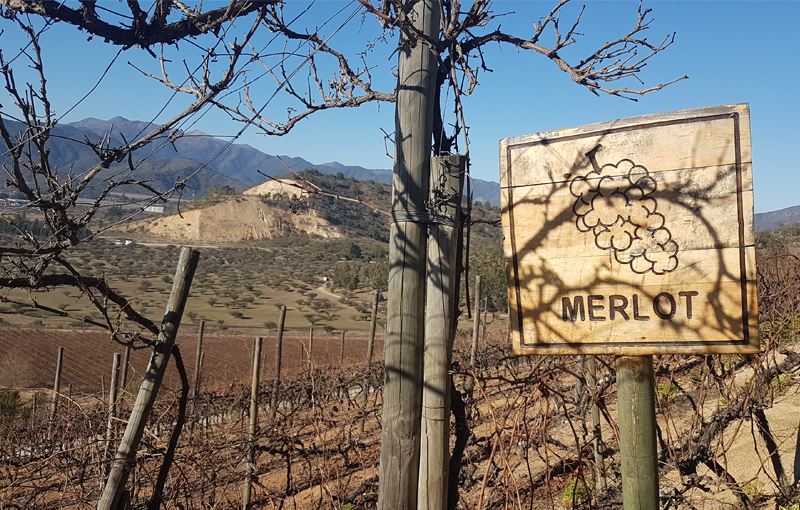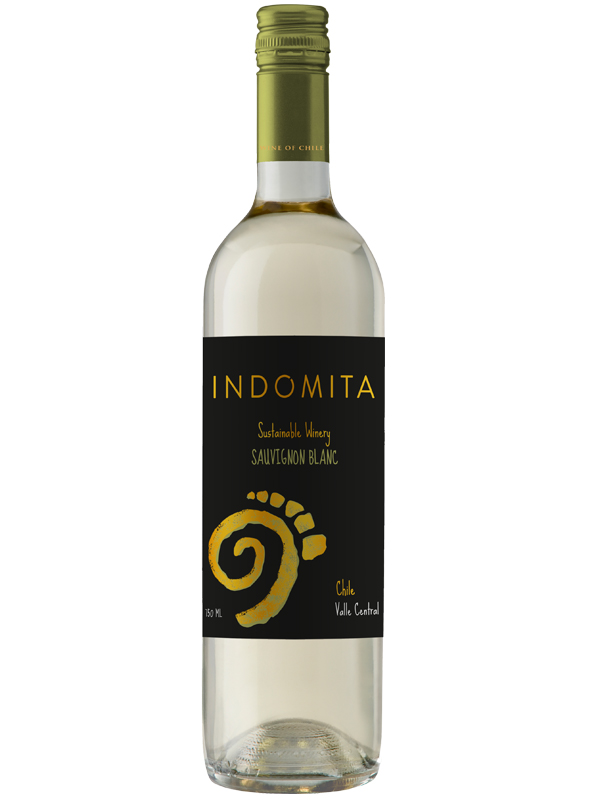 sustainable sauvignon blanc
Valle de Central
Clean, crisp and with excellent citrus fruit.  Easy drinking wine that is no complexity yet offers consistency throughout from nose to finish.  The quality most certainly comes from being Chilean bottled that could compete with many Reserva's.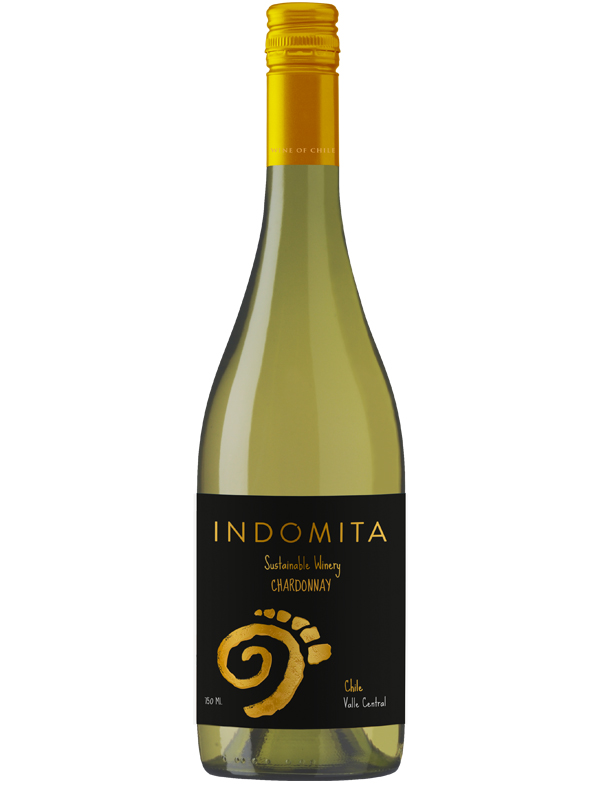 sustainable chardonay
Valle de Central
Its creamy buttery taste makes this a great rounded Chardonnay.  The tropical fruit is noticeable immediately which when placed against other wines, it certainly offers more to the taste and finish.  With it being Chilean bottled, the level is certainly raised against other UK bottled wines.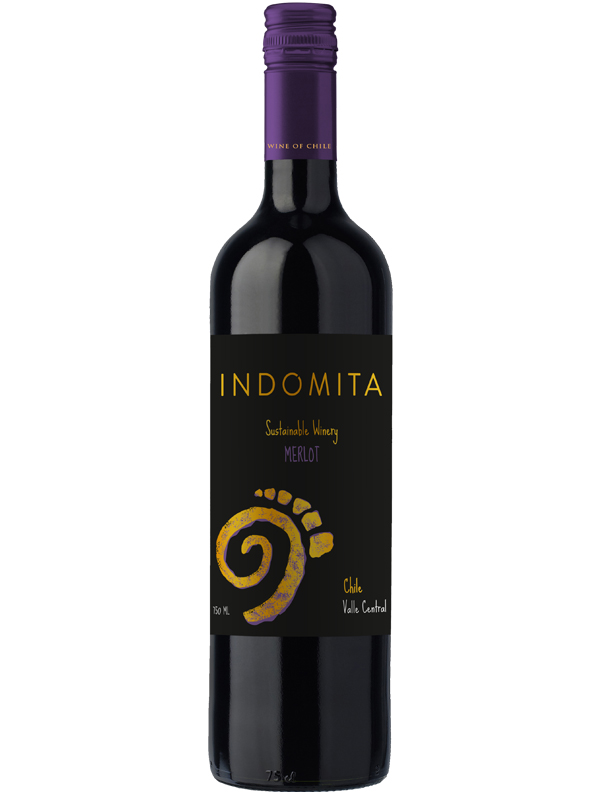 sustainable merlot
Valle de Central
Wine made from dark-skin grapes, vinified as a white wine to obtain its signature colour.  Young, fresh, juicy and fruity.  An excellent choice to decompress on a terrace after a day of work with no other reason than to indulge in a good glass of wine.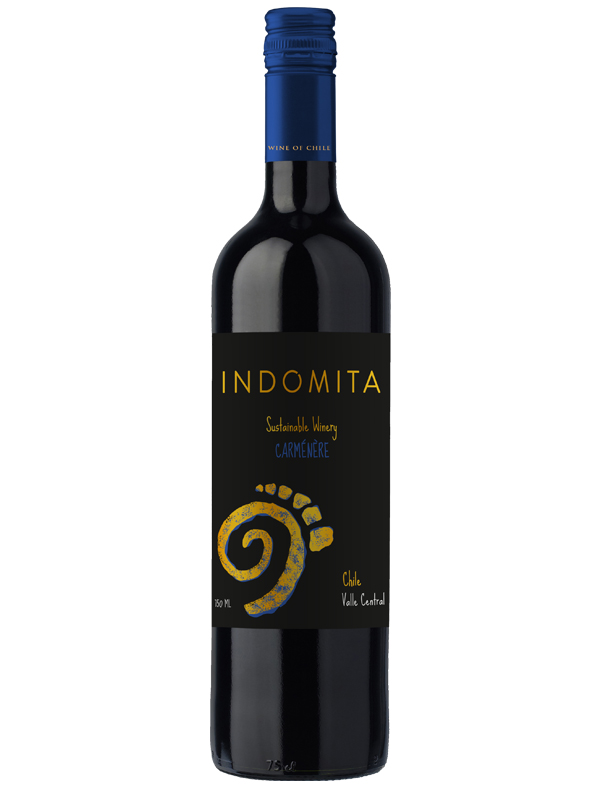 sustainable carmenere
Valle de Central
Carmenere has this great ability to offer deep colours with great aromatics that flow into flavours of blueberry and hints of spice and a touch of chocolate!  And anything chocolate sounds just great!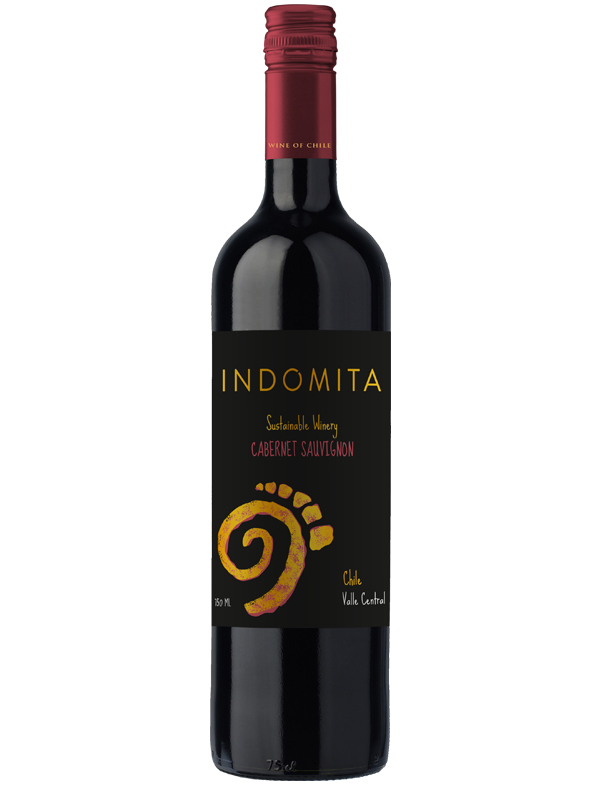 sustainable cabernet sauvignon
Valle de Central
A beautiful deep ruby red colour and delicious ripe red fruit aromas. Well-integrated mouthfeel and velvety texture. Its friendly tannins and average body make it an easy-to-drink wine. Forthcoming, clean and fresh, This is the perfect everyday wine or a good choice to drink by the glass.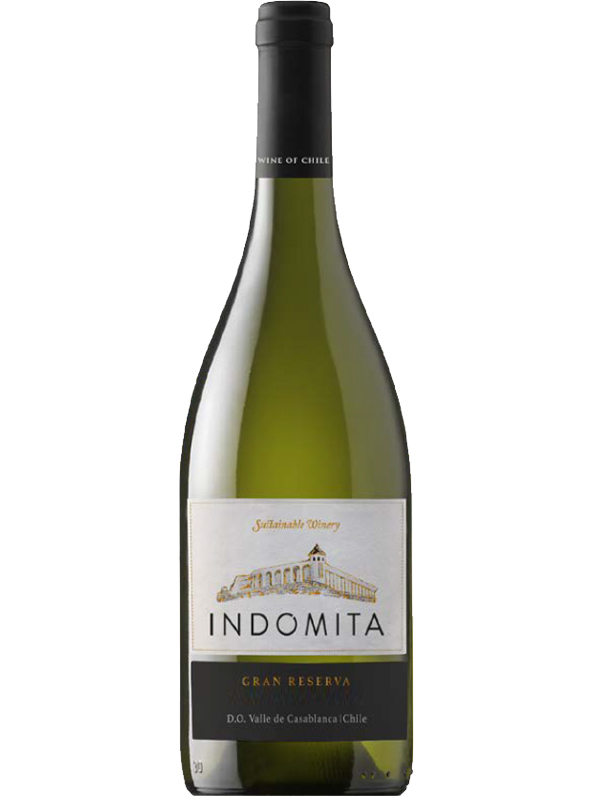 Gran reserva chardonnay
Casablanca
Everything you need in a quality Chardonnay can be found in this wine.  Its creaminess of elegance and style are well blended to give notes of melon, and hints of ripe dates with hints of citrus fruit on the finish.  From the cooler climates of Bio Bio, this wine is bordering on being Burgundy like.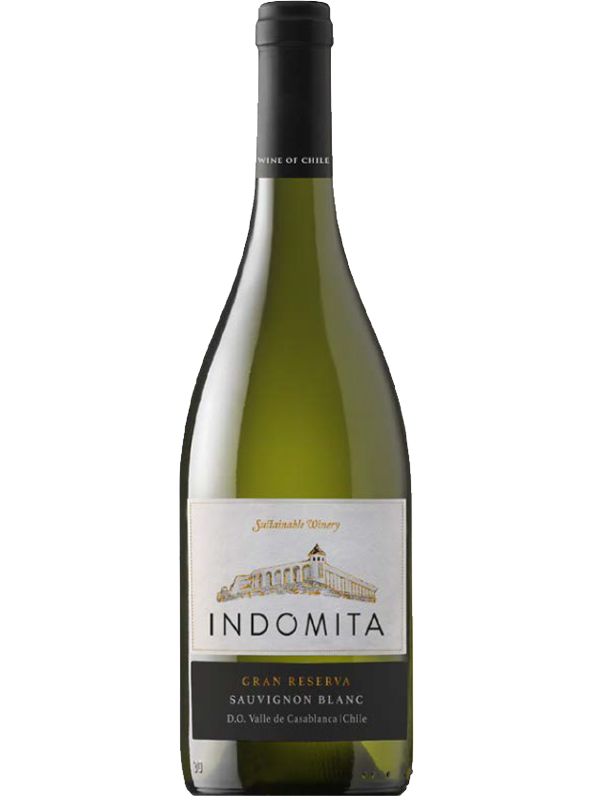 Gran reserva sauvignon Blanc
Casablanca
The Sauvignon market has exploded with Indomita in 2021, growing at extreme sizeable rates.  The success has been down to consistency and market influences for people looking for good quality outside of other countries.  Look out for this, its a head turner!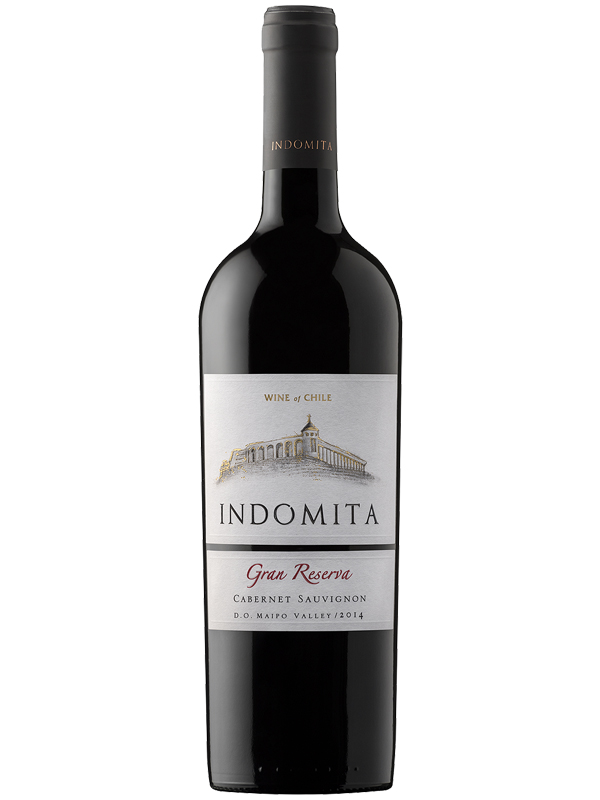 gran reserva CABERNET SAUVIGNON
Maipo
Indomita have possibly one of the best plots in Chile when it comes to Cabernet grape.  Twice winner of Decanters Trophy for this wine in 2009 and 2014, they continue to out perform the market for quality and consistency, year after year after year after year!!!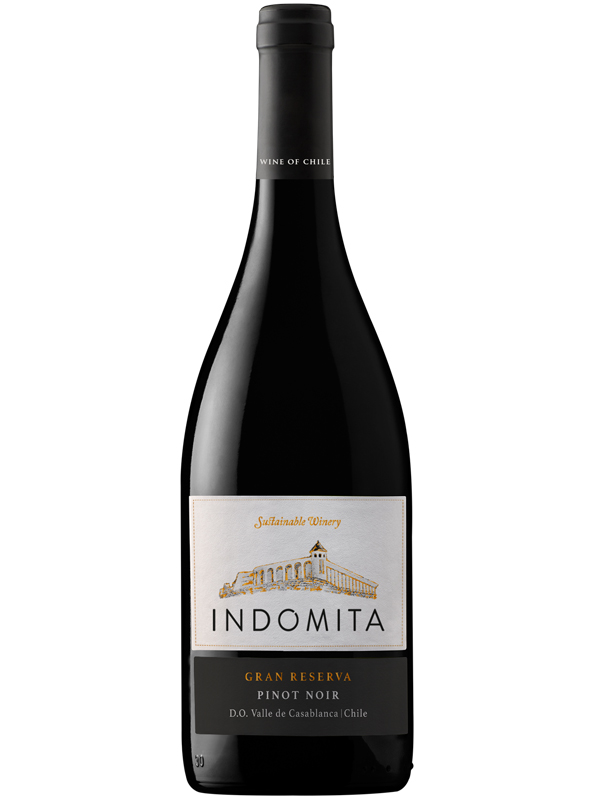 gran reserva pinot noir
Casablanca
This is seriously good wine!  The soft rounded Pinot Noir is very delicate yet full of ripe plum give a texture that brings a well rounded smooth finish.  The influence of cool climate from the Pacific coast and protection from the Andes makes the plantation in Casablanca a perfect spot.  Round all that with a  touch of oak barrels for 6 months and the finish is delightful.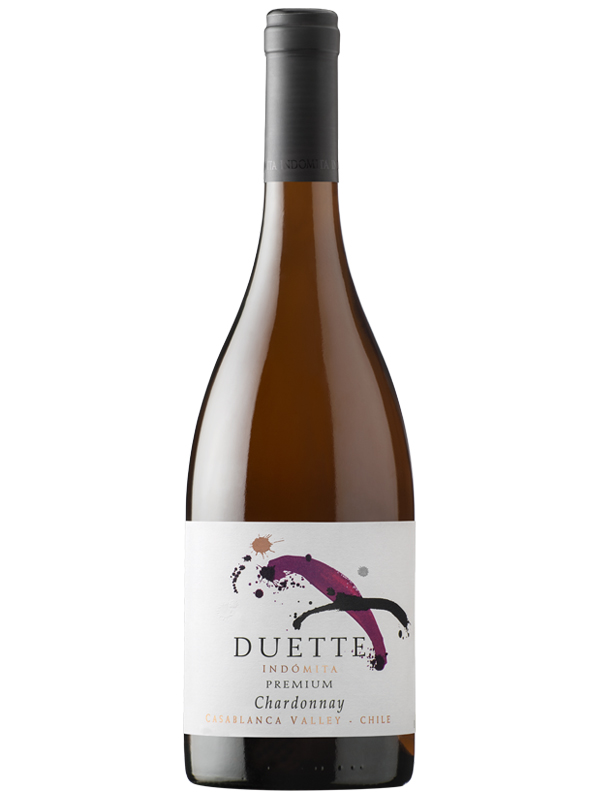 DUETTE CHARDONNAY
Casablanca
Considered amongst the winery as one of the best whites in the range, this Chardonnay offers a balance of complexity through 6 months of oak with ripe notes of banana, peach, and soft pineapple.  The style is almost very unlike entry Chardonnay and is a clear rival to a Chablis or Macon Village at the same price point.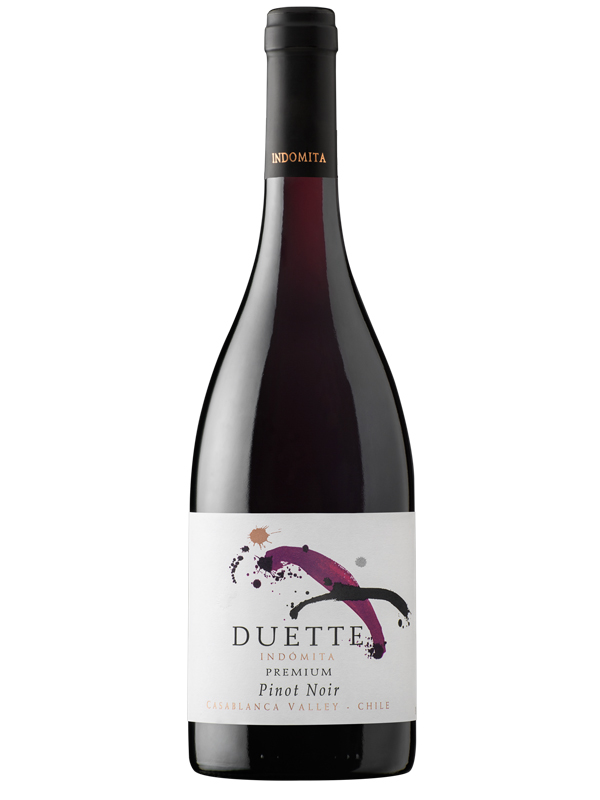 DUETTE PINOT NOIR
Casablanca
Duette range is always appealing.  From the aged Chardonnay and smokey Cabernet, this Pinot is a true gem that lives up to the Duette quality.  Its texture is firm on the palate but very delicate on the long finish.  Its beautifully crafted in the mouth that floats through a long finish of elegance.  Great tasting Pinot!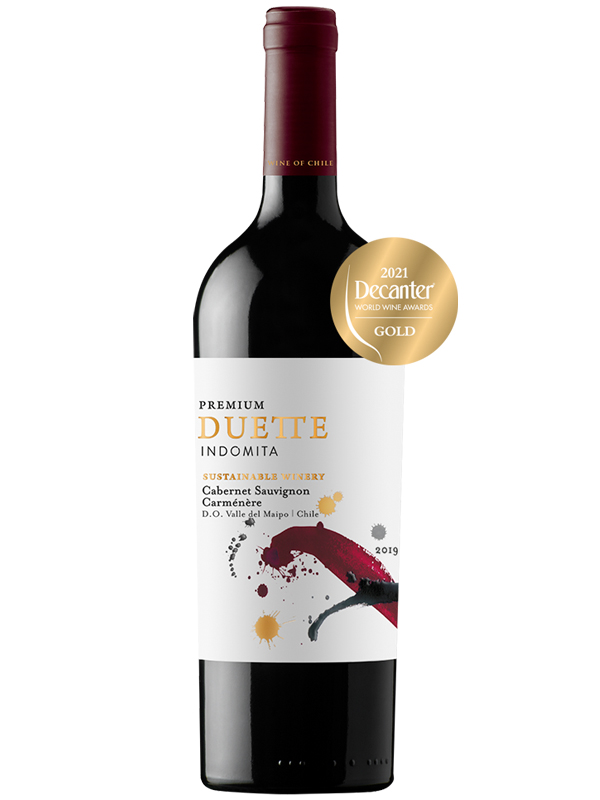 DUETTE CABERNET CARMENERE
Maipo
This wine has always been n award winner.  Recognised by Tim Atkins in 2020, this wine went on to win 96 points and a gold medal by Decanter in 2021.  Its liquorice and leather complexity is very well balanced with deep ripe fruit notes of plum, cherry and sweet tobacco.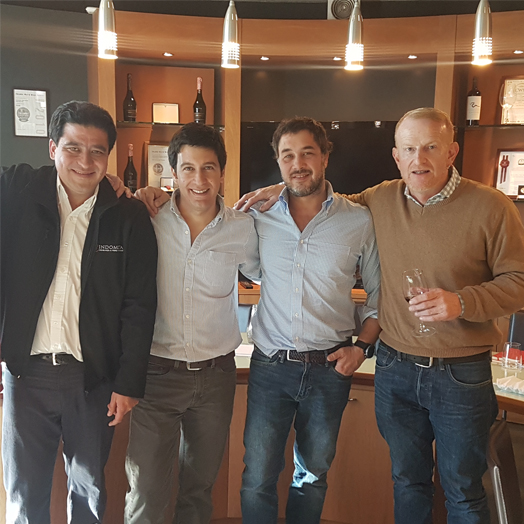 The People behind the wine
Vina Indomita is like a family of best friends.  Their work, lifestyles and fun seem to all blend into one, its no surprise they are one of the highest regarded Chilean wineries in the UK.  Successful business with many of the top UK outlets, they continue to offer some of the best quality structured wines with very affordable prices.